Calvin Klein's has released a new fragrance called Endless Euphoria. It is a great scent for spring and summer.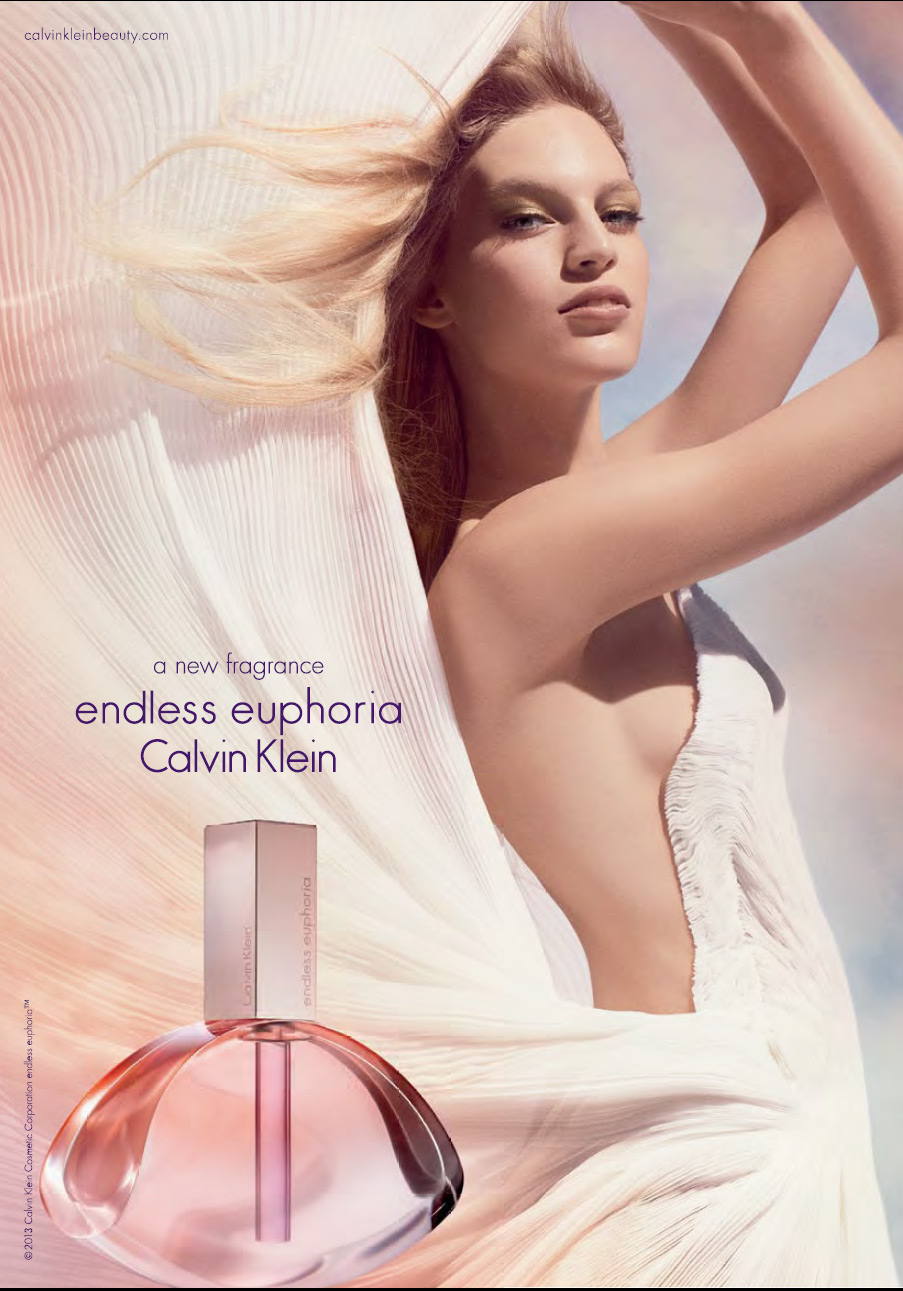 This perfume smells almost nothing like the original Euphoria. Euphoria has a lot more woodsy notes in it mixed with floral.
Endless Euphoria is fresh and floral and citrusy. The top notes are cherry blossom, mandarin, and bergamot. Pastel rose and violet make up the heart. The bottom notes are bamboo, sandalwood, and musk.
I think what I smell most in the fragrance is the mandarin mixed with the cherry blossom. The floral notes in the perfume are not overwhelming and add just the right depth. This is a fragrance that is perfect for wearing everyday because it is not too heavy or overpowering.
The bottle has a similar oblong shape like the original Euphoria. However, Endless Euphoria is shorter and more round whereas Euphoria is more wide and narrow. The color is a pretty, light pink. There is a purple tube going around the "hose" that is connected to the sprayer in the bottle. I have never seen something quite like it and I'm not sure what to think of it. The lid is tall and has a metallic silvery pink color to it.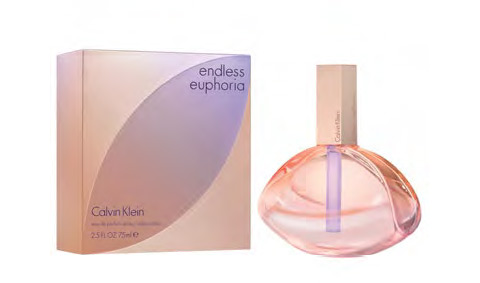 The scent lasted for a while on me when I wore it, so I am pretty pleased with this fragrance overall.
Endless Euphoria is $89 for a 4.2 oz. bottle and $69 for a 2.5 oz. bottle and can be found in many different department and cosmetic stores.
Pictures from fragrantica.com